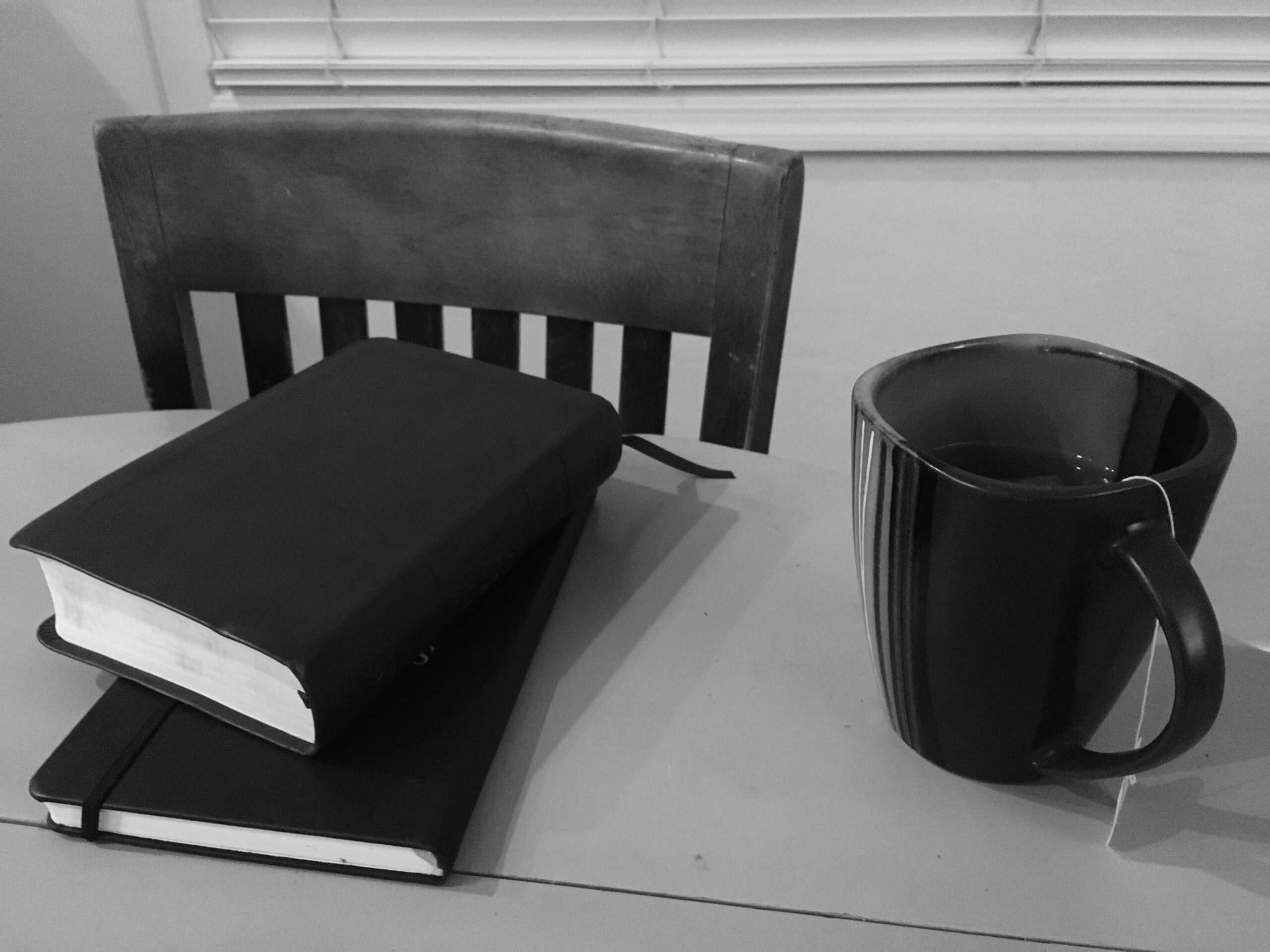 Living from the inside out.
Living from the inside out.
Kairos Direction is a place for cultivating spiritual formation and apprenticeship to the way of Jesus. The ways that this apprenticeship has been fleshed out in my life over the years has been through three themes: contemplation, creativity, and compassion. As a Spiritual Director and Pastor, it's my desire to teach and develop resources that aid people in this journey of living Christ-centric lives.
But he's already made it plain how to live, what to do,
    what God is looking for in men and women.
It's quite simple: Do what is fair and just to your neighbor,
    be compassionate and loyal in your love,
And don't take yourself too seriously—
    take God seriously. (Micah 6:8, MSG)